The Break Arcade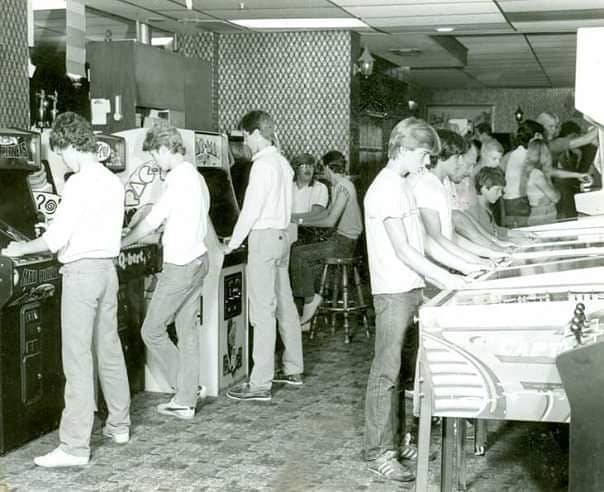 The has stood the test of time. Started in 1973 primarily as a billiard hall The Break has grown into a world famous Family Fun Center.
As different amusement trends imerge, The Break has always been there to embrace them. From fighting games to dance games to rhythm games The Break works to bring the best to our customers.
Tournaments
Some of the very best players in the world have come out of The Break. For many years we hosted the "ECC" tournaments ( East Coast Championship). This attracted players from all over the world. Over 500 people would compete for a weekend long event.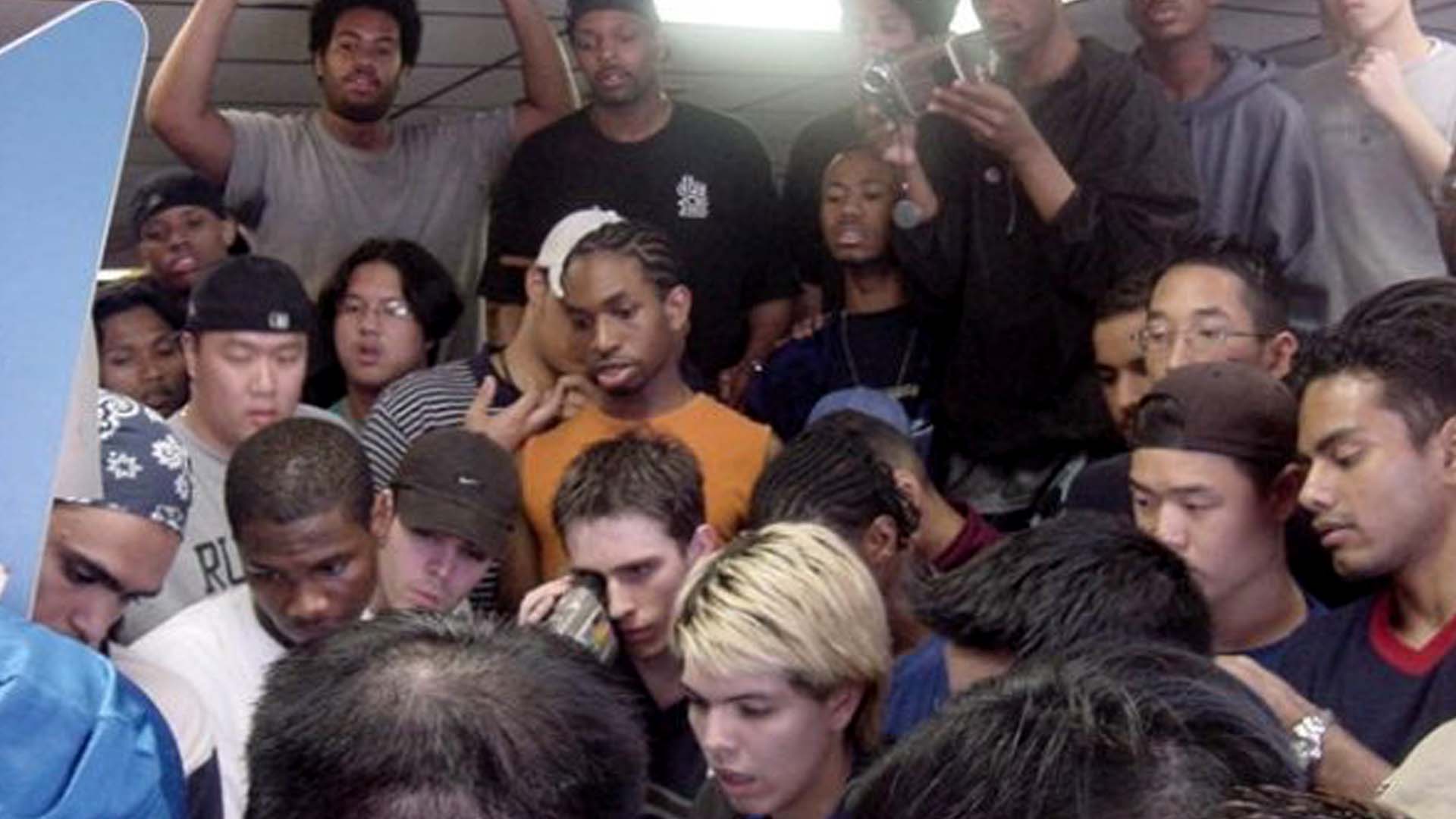 GAME LIST
StepmaniaX, JuBeat, Beatmania IIDX, Mai Mai, Minecraft Dungeons, Cross Beats, Rerave, Chunithum, Street Fighter, Ms. Pac Man, Groove Coaster, Music Gun Gun, Aliens shooter, Turtles, Sound Voltex, In The Groove 2, Initial D ZERO, Initial D 8, Aliens Gun Game, Pump It Up, Indy 500, Initial D 7, DDR, Metal Slug, Bubble Bobble, Pop'N, Air Hockey, Nostalgia, and many more..